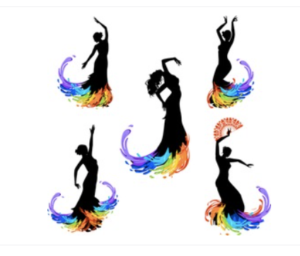 On Wednesday at 2PM, the Studio kicks off a new CHA CHA group lesson for members of the Newcomers Club, followed by a SWING class at 3PM. If either or both of these interest you, stop in for some fun exercise with some lovely ladies to some fabulous music.
Concentrating on one dance style per hour encourages you to learn faster and easier — allowing us to create some really great Cha Cha moves into your repertoire as well as some scintillating Swing moves you're sure to enjoy.
Hope to see you on the the dance floor, ladies!
FMI, Call Gia at 302-252-8525.