Dances

Fear-free dancing customized for YOU!
No partner necessary
People come to dance for various reasons:
For physical exercise, developing better strength, coordination and stamina
To improve their mental health: you feel better after moving to music, learning new ways to dance
Just for fun
To pursue a challenge: it's not Mt. Everest, of course, but it is a challenge. You feel really good about learning a new movement or a new dance.
To be social and meet new people.
Whatever YOUR impetus is to dance, dive in and know that Gia will take good care of you
Learn these Dances from Gia
International Ballroom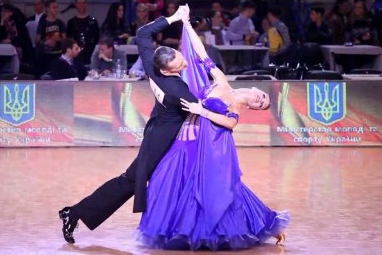 Slow Waltz
Slow Foxtrot
Tango
Viennese Waltz
Quick Step
International Latin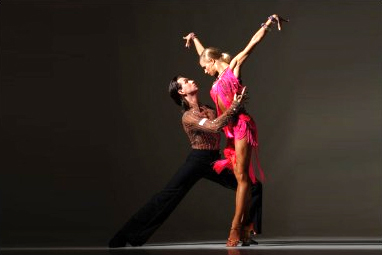 ChaChaCha
Samba
Rumba
PasoDoble
Jive
American Smooth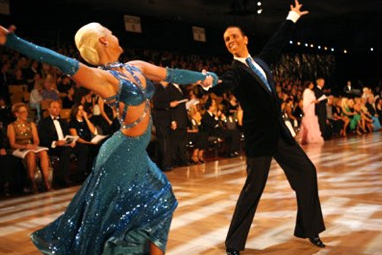 Waltz
Tango
Foxtrot
Viennese Waltz
American Rhythm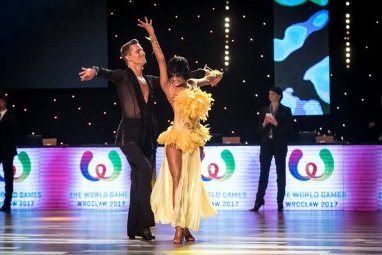 ChaChaCha
Rumba
Bolero
Mambo
East Coat Swing
Social/Club Dance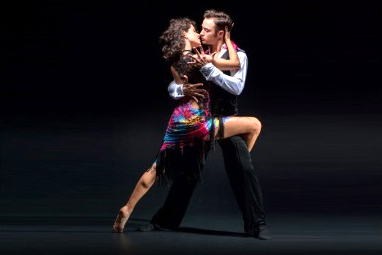 Salsa
Bachata
Argentine Tango
West Coast Swing
Wedding Dances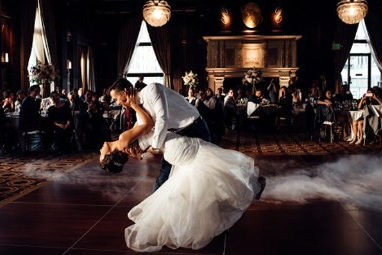 Customized Choreographed to your music