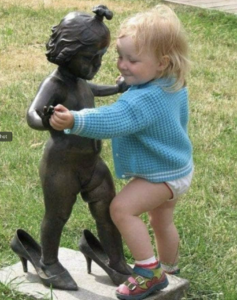 Would you like to learn to dance? No need to worry — we can teach you!  Come see how enjoyable it can be!
Among the many dances we teach at the studio are:  Waltz, Tango, Foxtrot, QuickStep, Viennese Waltz, Salsa, Bolero, Bachata, Mambo, Cha Cha, Argentine Tango, East Coast Swing, West Coast Swing, and MORE!  We also offer customized choreography for your special occasion:  weddings, anniversaries, etc.
Hope to see you on our dance floor soon!