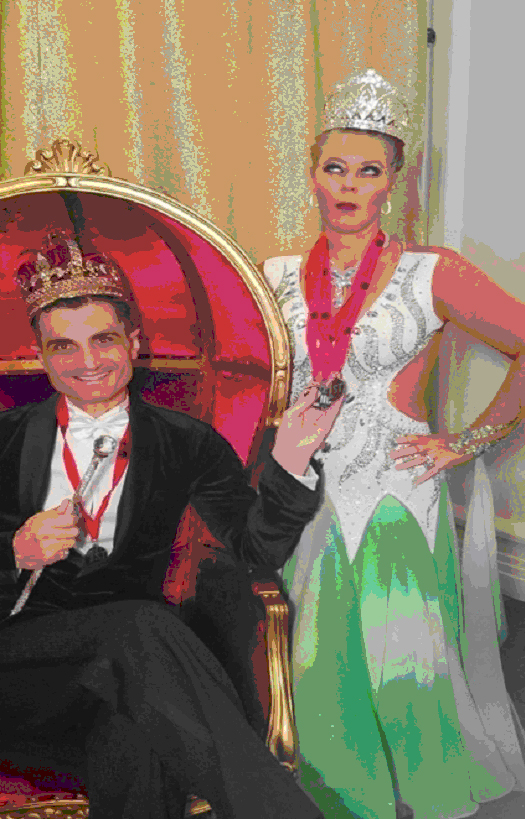 This December, Dancesport makes history!
Never before has ballroom dancing competitions been a hybrid event such as this.. Due to health safety concerns from Covid-19, this competition will be split in two – offering LIVE and VIRTUAL competitions.
And, of course, Gia wants to be there!
December 1-2 , Tuesday and Wednesday, dancers compete online.
– Professionals with Amateurs (ProAm) as a couple, as well as Student/Student couples and Adult Mixed Amateurs
December 3-6, dancers compete LIVE.
– Pro/Am, Student/Student and Adult Mixed Amateurs AS WELL AS Professionals in Rhytym, Standard Latin and Smooth
Gia and Christina will be competing live at the Silver level in:
American Smooth: Waltz, Tango, Viennese Waltz, Foxtrot
International Ballroom: Slow Waltz, Tango, Viennese Waltz, Foxtrot, QuickStep
International Latin: Cha Cha, Samba, Paso Doble, Rumba and Jive.
If the excitement of making history, fabulous dancing and seeing some of the best in ballroom perform isn't enough to get you excited – consider this: there is more the $75,000 in awards given in this event. Now doesn't THAT get your feet moving?