.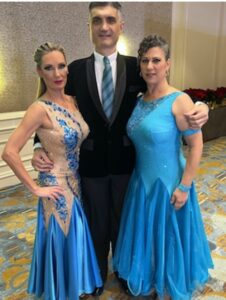 I am so proud of these two students who competed in the North Florida Dance Challenge held here on the island at the Ritz Carlton this December.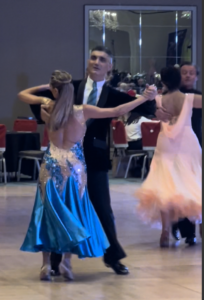 .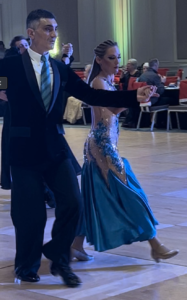 .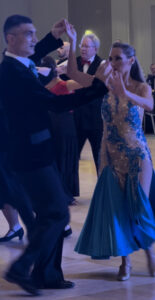 .
Claudia Doniat —  a newcomer to ballroom dance, made a strong debut — looking & performing like a pro! And, she brought home a medal!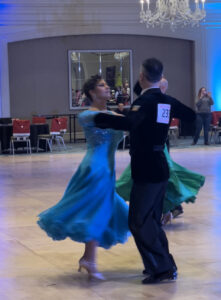 .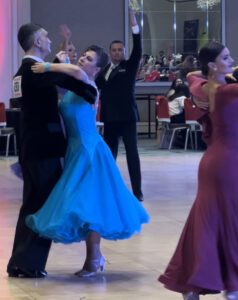 .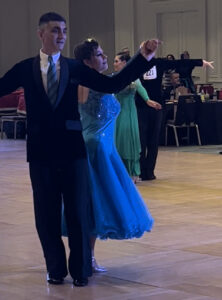 Lisa Rosenblum — only her second time on the competitive dance floor — showed nerves of steel. She impressed the judges enough to win money in the Scholarship rounds.
Congratulations to both these lovely students! I am so proud to be your instructor, and I look forward to many more dances in our future.