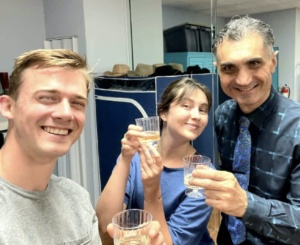 . So thankful for all the great students I've met throughout my first year on Amelia Island.  Cheers to the successful year and to the years ahead, meeting more wonderful student dancers and continuing to share my love of dance with all who wish to learn.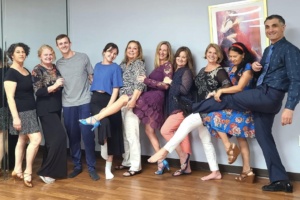 Get a leg up on your next dance function — and enjoy learning ballroom, Latin or your own customized dance for your wedding or other special occasion.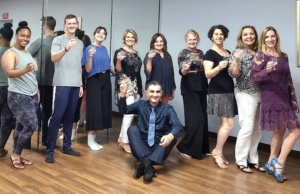 No matter where you are in your dance journey — beginner, intermediate or advanced — we invite you to join our studio team. We love to see new faces and welcome singles or couples.